Get a smart security system and integrated security coverage with the best security cameras and alarm systems monitoring and alerting you of anything untoward.
We can install security cameras and alarm systems in residential and commercial properties. These can be cameras installed around your doorway or throughout the property. Security cameras can be used to screen visitors, monitor employees, and protect inventory, among other things. Our system installations are also covered by a warranty. Insurance companies usually give you a discount if you have a professionally installed security system.
One Main Security installs industry-leading security cameras and alarm systems. All alarm and camera installers are DCJS certified, and their bios are available upon request to all clients.
Monitor your home or commercial property with HD video cameras.
Integrate a smart alert system to keep check of daily security and get alerted in case of risks like an unlocked door, break-ins, an unauthorized entry into your perimeter by humans, animals, or otherwise.
Trained and experienced officers will be on duty to protect your property.
Get continuous video feeds, video alerts, and a smart control panel to make everything easy.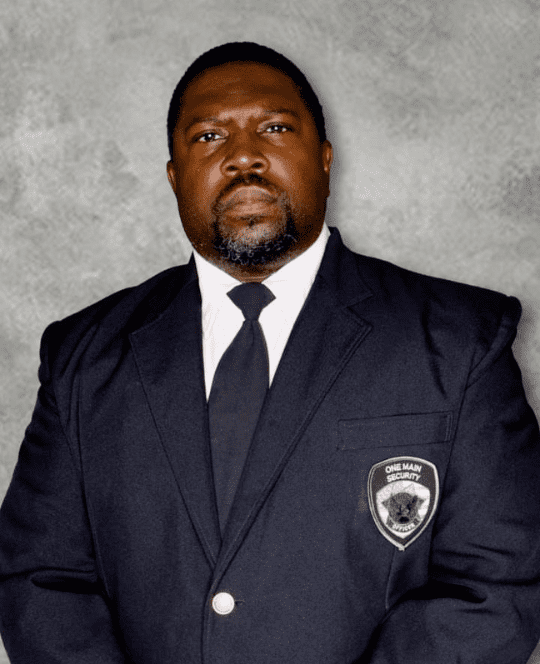 State of the Art Security Systems
Our security cameras and integrated alarm systems are the best in the industry. They will keep an eye out on everything happening around your property and alert you automatically in case of an emergency or risk.
One Main Security for All Your Security Needs
We aim to be the one main security service provider catering to all your security needs. Our solutions are customized to be straightforward, accessible, and affordable.
Book a Free Consultation &
Choose the Best Security Solutions.

See Our Client Testimonials